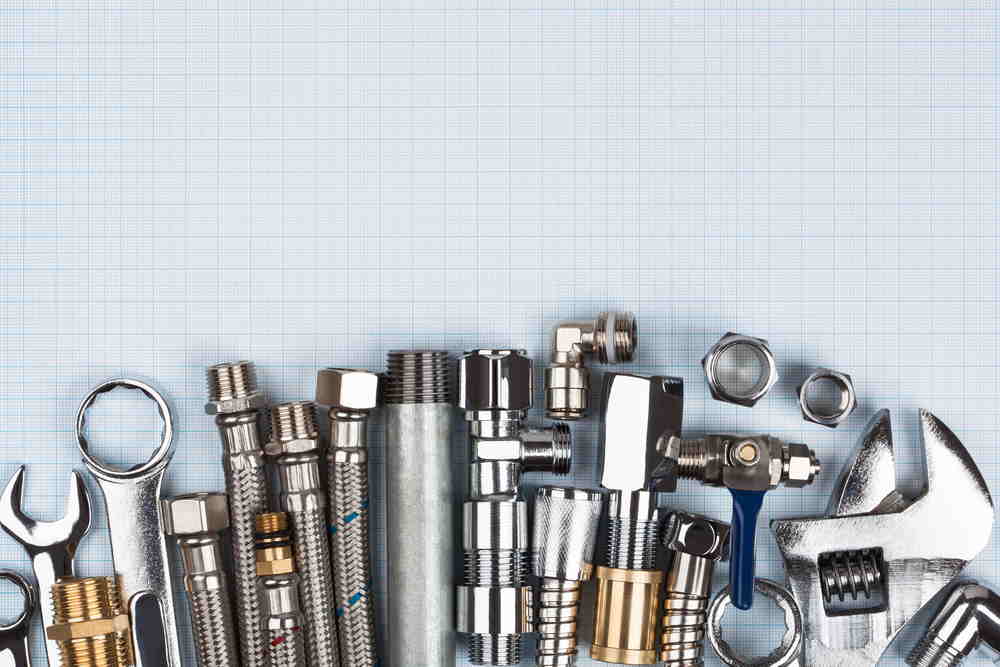 Milton Keynes Plumbers provide a comprehensive range of plumbing services to domestic customers. Our plumbing services include repairs to your existing plumbing system, plumbing replacement service, a full breakdown service and a complete installation service if you need a new plumbing system installed or your current system upgraded.
Some of The Plumbing Services We Provide
Below is a small list of the plumbing services we provide. No matter how big or small the job, we provide the same level of professional service to all our customers. All our work is fully guaranteed and performed by registered plumbing contractors. Please call us now to discuss your particular plumbing needs.
When you employ Milton Keynes Plumbers, you can be sure that not only do we fix over 95% of jobs on the first call, but our plumbing contractors clean up after themselves and are very careful and mindful of the surroundings they work in.
Airlocks
Ball valves
Bathroom refurbishment
Blocked waste pipes
Burst pipes
Condensing traps
Dishwashers installed
Leaks
Mains water booster pumps & break tanks
Outside taps fitted
Pumps
Shower repairs and replacement
Tanks
Toilets
Un-vented plumbing systems
Waste Disposal units repaired & replaced
Washing machines installed.
Fully Insured
In today's world, it is more important now than it has ever been that the person or company you employ to perform any kind of plumbing work is fully insured with comprehensive professional and public liability insurance cover.
Milton Keynes Plumbers is a fully insured plumbing company with comprehensive insurance cover of up to £10,000,000.00. (£10 million).
Your Security
To avoid the nightmare scenario of employing a cowboy plumber, it is vital that the company you employ is a registered plumbing company. By only employing a registered plumbing company will give you added security and will also mean that in the event of anything go wrong, you will be able to trace the company should they disappear.
There When You Need Us Most
It is a fact of life that night follows day and in the plumbing world, it is also a fact of life that most plumbing emergencies present themselves late at night we you are asleep in your bed. For this reason, Dublin Plumbing Services operates a "genuine" 24 hour emergency plumbing services to all of the Milton Keynes area including Bletchley and Northampton.
We operate our 24 hour emergency plumbing service 365 seven days a week, 365 days a year. We offer a fast response time and aim to be with you in less than 45 minutes.
No Call out or Hidden Fees
We hate call out fees just as much as our customers do. There really isn't any need for them, which is why we never charge them. Many Milton Keynes plumbing companies still engage in the practice of charging customers call out fees, however, at Milton Keynes Plumbers, we only charge you for work we do and not for traveling to you.